Sourced By Industry
Practitioners

All Products
are In Stock

Wide Range Of Vegan
Friendly Products
The Mezzanine at the GSpot
The Mezzanine at the GSpot Adult Variety Store is a unique and friendly event space in Melbourne's south-east. For more on using the space or attending one of our events, go to The Mezzanine site
https://gspotdandenong.com/
or click on this picture.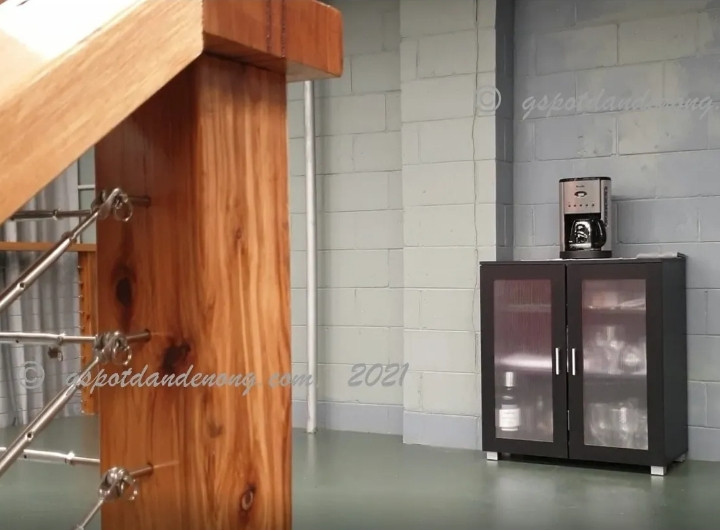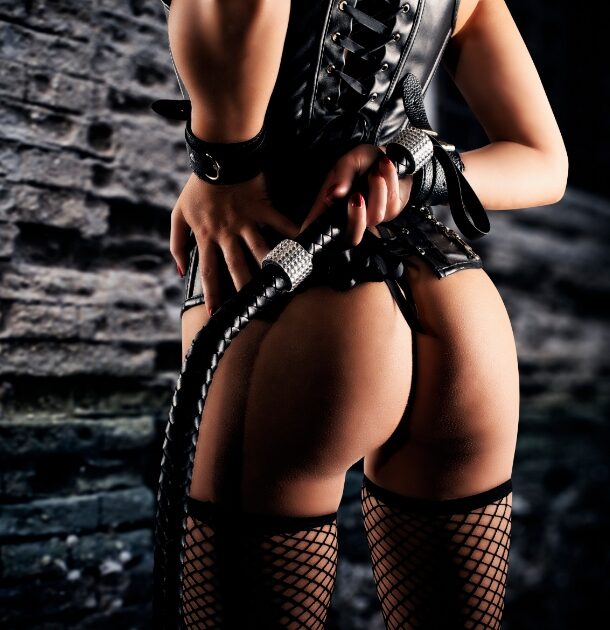 Promotions, new products and sales. Directly to your inbox.

Sex Shop & Adult Store Australia
GSpot are a dedicated sex shop and adult store in Melbourne. We are Australia's premier source for high-quality sex toys, bondage supplies and everything else you could desire. GSpot not only supplies these products at the lowest prices, but our staff are also active members of the lifestyle and the greater community.
Whether you are experienced or simply curious, GSpot has a diverse selection of toys, devices and Kinkwear to feed your greatest desires. Stop by the best adult store in Melbourne to browse our online collection of BDSM supplies, sex toys and kink wear now!
Online BDSM Store with Melbourne Location
Our shop has Victoria's widest range of steel, leather and kink wear. Sourcing and manufacturing only high-quality products, we cater to alternative lifestyles, as well as couples, friends and singles looking for something special.
So, why don't you unleash your kinky side?
Whatever your preference or desire, we supply all items at affordable prices and will beat any legit price found at a different outlet. Our online store stock is separate to the wider range we have in store . Start browsing our online store today!
About us